Dental accounting service

Monica Lucia Größgen
Correct, reliable, revenue-generating
Your professional support in matters of dental billing, business start-up, practice rescue as well as training and further education of your staff.
The dental billing service Monica Lucia Größgen supports you in setting up your own practice, accompanies you in dental billing and also helps in an absolute emergency when everything already seems to be too late.
In addition, I also train your staff in various billing programmes (Charly, DAMPSOFT, DENSoffice, Z1, EVIDENT) and point out general weak points in the workflow so that you are securely positioned in the long term.
I would be very happy to support you in setting up your own business, to bring your existing practice back up to speed economically or perhaps just to stand in spontaneously as a holiday/sickness/pregnancy replacement.
An overview of my services
Billing of all types of dental services
(BEMA, GOZ, GOÄ, BEB, BEL)
Substitution in case of illness, pregnancy or dismissal
Billing of partial areas or complete billing
Support of your billing in case of bottlenecks
Preparation of cost estimates, as well as treatment & cost plans
Long-term cooperation or short-term support
Billing generally by remote access, in exceptions on site in your practice
Remote access via encrypted connection
Cooperation with your factoring company
Charly, DAMPSOFT, DENSoffice, Z1, EVIDEN
Advantages of external settlement
No standstill in billing during holidays, illness or pregnancy
Highly qualified staff with continuous training
Availability around the year
Advice and support in optimising your documentation
Error analysis
Advising and supporting with patient questions
Advice on and communication and problem solving with external billing offices such as KZV, BFS, etc.
Identifying and eliminating gaps and need for optimisation in dental billing
Fee security through a concentrated view of your billing
Timely and complete accounting
Providing ideas for optimising your practice
Competence in all common practice software systems
Objective advice for the practice owner
No additional personnel costs, wage and ancillary wage costs
No additional space required in your practice rooms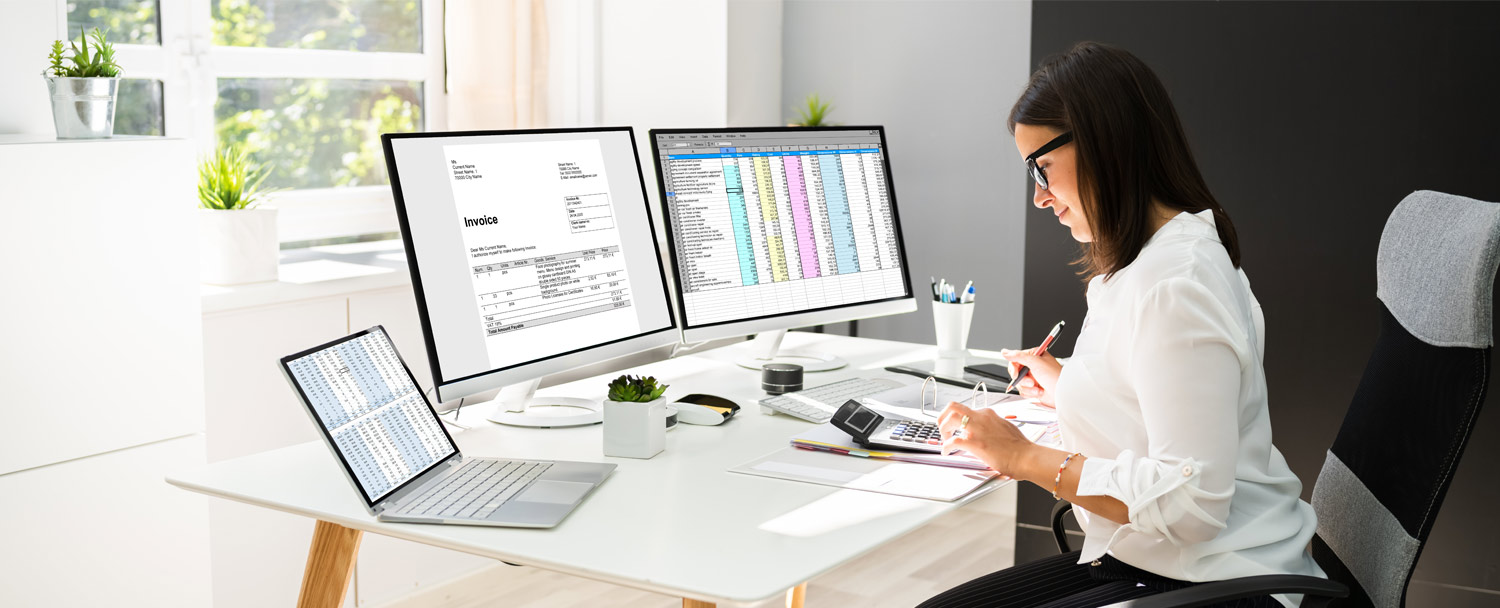 Take over all billing work remotely or on site. For correct invoicing with a simultaneous increase in turnover…
The starter package for your new practice in matters of billing and documentation. Organisational support, even beyond the difficult initial phase…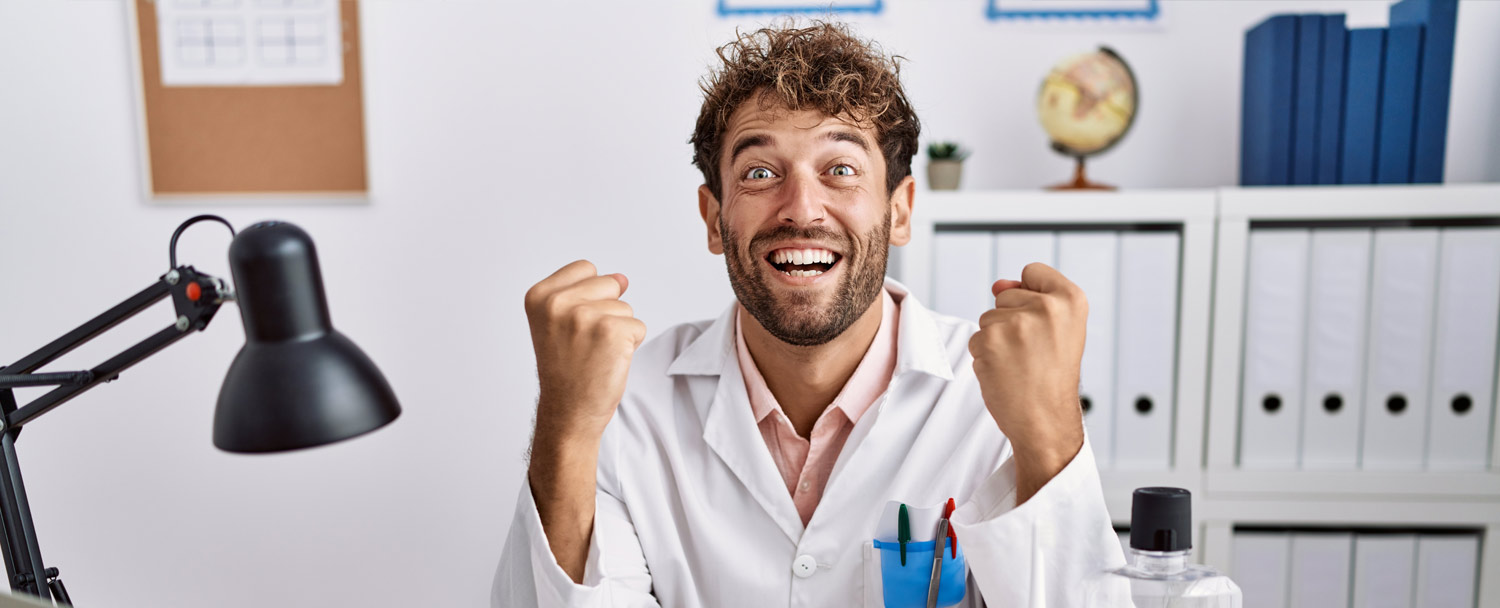 No matter what goes wrong – I investigate the problems and find the appropriate solutions together with you and your team…
Training / Further education
Training and further education in the field of comprehensive and full dental billing…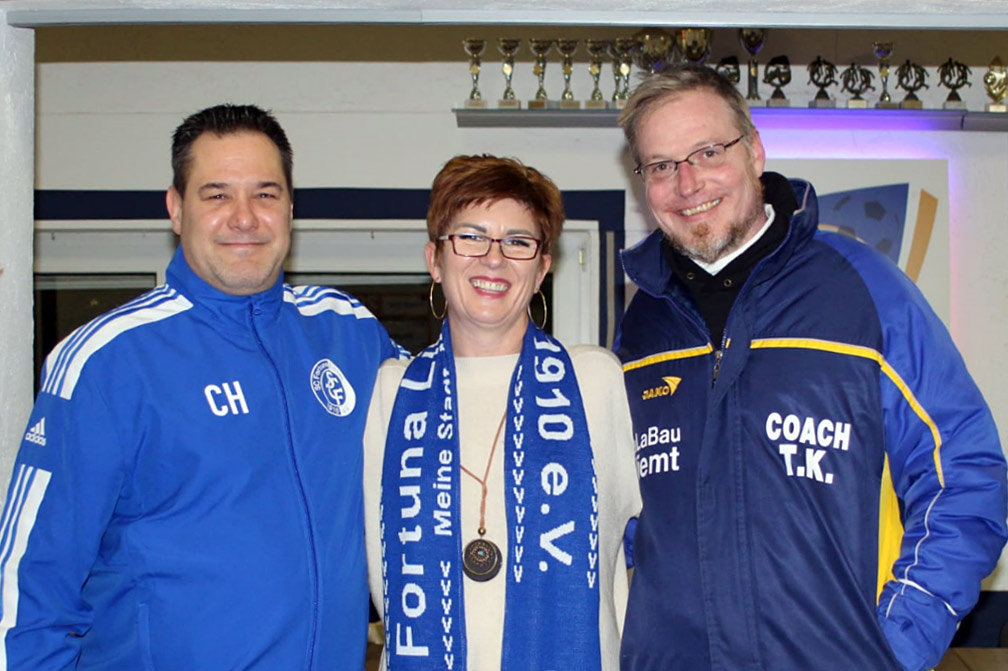 The youth section of SC Fortuna Liblar has a new sponsor since the 21/22 season.
Due to the Corona and high water restrictions, everyone had to overcome some challenges, but now the players can play in their new outfits for the start of the second half of the season.
C. Harkämper, H. Karsch for the youth department, as well as a small delegation of the U19 team and their coach T. Kliemt, received the sponsor on 09.02.2022 to hand over the jerseys. The club, the youth department and the delegation thanked Monica Lucia and Markus Größgen personally for their support, also on behalf of the U33 team.
Now we as SC Fortuna Liblar start into the second half of the season with the dental billing service "Dentalbilanz-Mo" as a sponsor and hope for a long-term connection between sponsor and club.
As a thank you, the delegation of the U19 team presented club hoodies and T-shirts to the sponsors. The sponsor received the SCF fan scarf from the youth management.
Furthermore, the club and the youth department would like to thank the sporting goods manufacturer JAKO for the free provision (donation) of the field players' jerseys incl. socks.
THANK YOU – Your sports field heroes
Text: Gabi Karsch / 11.02.2022
Source: fortuna1910.de
A few customer opinions – Thank you very much!
There are no reviews yet. Be the first one to write one.