Dental accounting service
Dental accounting
Organisation
Team finding
Appointment optimisation
Marketing
Problem identification and elimination
Settlement optimisation
Settlement for staff and doctors
Hourly working price
In addition, there are also dental practices that may not be classified under one of the aforementioned headings. Here, too, there is a possibility. Call me and we will find a mutually satisfactory solution.
My services include practice and billing analysis, which I carry out e.g. by online remote access via TeamViewer to assess the billing quality based on the treatment and cost plans and invoices used.
Training of your staff as well as the doctors in matters relevant to billing.
Dental billing in all areas of dental care (dentures, surgery, orthodontics, …).
I am always interested in a good atmosphere in the practice and in improving teamwork and cooperation.
There is always room for improvement, so let me surprise you.
I work with the following accounting systems:
Charly, DAMPSOFT, DENSoffice, Z1, EVIDENT.
In addition to the accounting work, I can also create modules for you in the programmes. These optimise the working time of your billing staff and standardise, for example, the preparation of cost estimates. In this way, possible services are also considered in any case and can be adapted to different patients.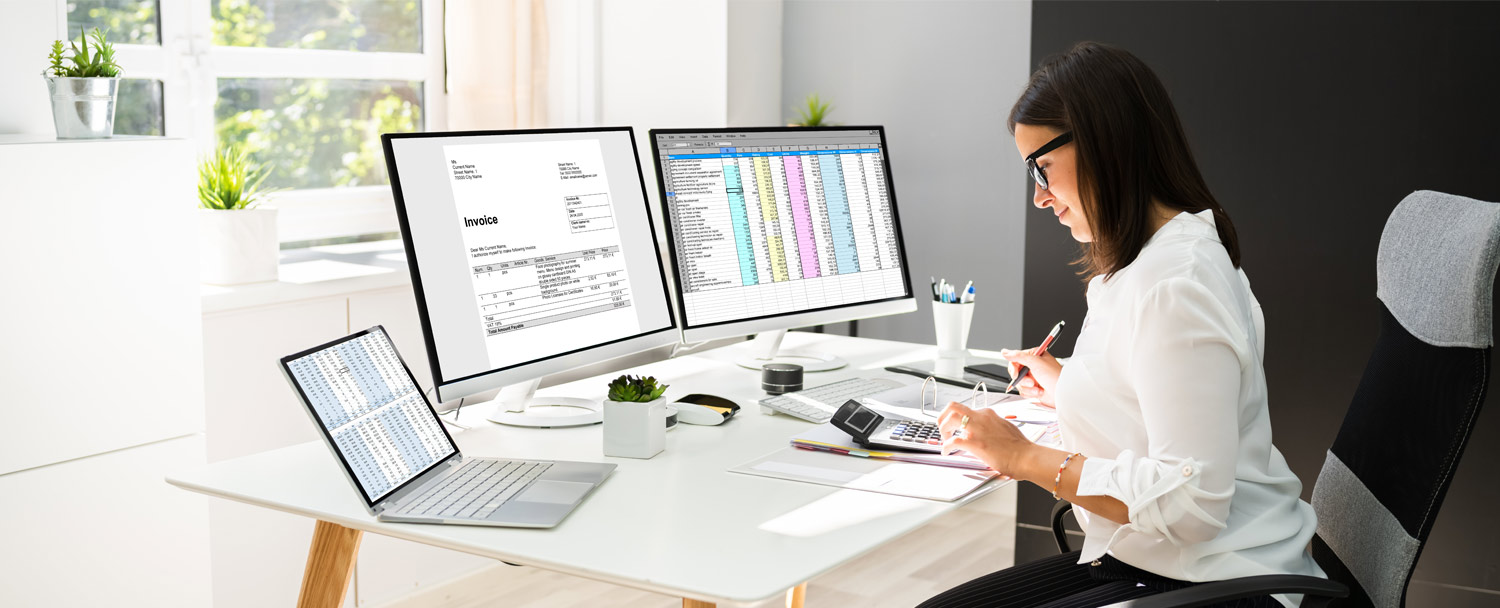 I can offer you a complete billing service, but also partial billing for subareas assigned to me. You can also book me as a substitute accountant if your accountant is unavailable due to illness, pregnancy, holidays, etc. I will take care of your account and bring it back up to date. In all cases, I will take care of your accounts and bring them back up to date.
For start-ups I offer a full service around accounting, documentation. Here I offer a start-up discount for a maximum of 6 months, after which a clear change is noticeable. Should my service then still be necessary or desired by you, we will agree on a new, individual flat rate adapted to your turnover, which is fair to both sides.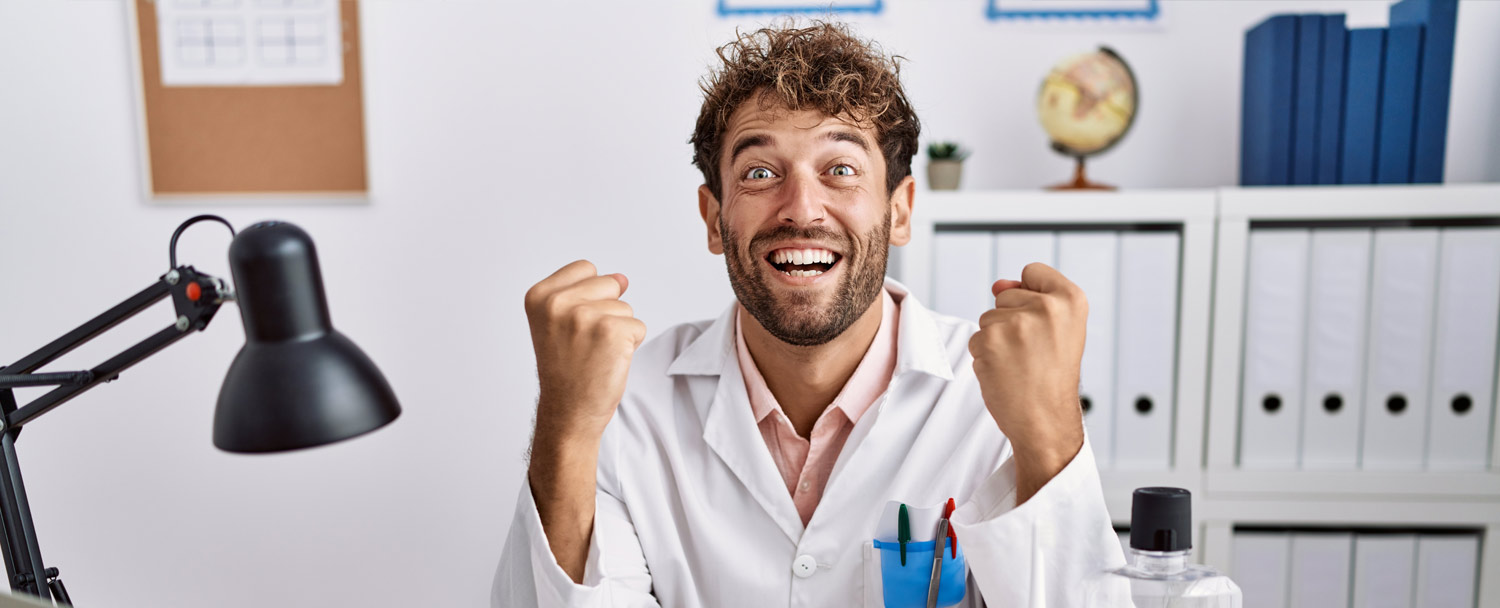 You are doing a good job and not getting the corresponding financial value, your billing staff may be overburdened or insufficiently trained, your expenses exceed your income, then you should contact me urgently. I will examine your performance parameters and help you to improve them. My personal goal is to leave you with a practice team that works well together as a team, your documentation is optimised and you benefit from the best possible billing results month after month.
Training and further education
Training and further education in the field of comprehensive and complete dental billing is also part of my services.
Through this, I can provide your staff, but also the doctor himself/herself, with helpful background knowledge in order to simplify, accelerate and correct the steps of the complete billing process, i.e. the more legally compliant a bill is submitted to the billing office or the health insurance companies, the less effort is required afterwards to correct errors. This also includes issuing a correct laboratory invoice.
All this does not require my personal appearance in your practice, but can be ensured very easily and pleasantly via an internet connection, usually with TeamViewer or a VPN tunnel. Another advantage is that this does not incur any travel costs.